Read Dr. Üsküp's article Abraham–the father of many nations, Christianity & Islam in a time of Terror published on May 3, 2019 in The Christian Recorder—the oldest existing periodical published by African-Americans in the United States.
The Christian Recorder's existence predated the Civil War and serves as the official organ of the African Methodist Episcopal Church.
CONGREGATIONAL COMPOSITION AND EXPLANATIONS FOR RACIAL INEQUALITY AMONG BLACK RELIGIOUS AFFILIATES
Prior research suggests that congregational characteristics are associated with the racial attitudes of Black churchgoers. This study examines the relationship between congregational diversity and beliefs about the Black/White socioeconomic gap among Black religious adherents. Drawing upon pooled data from the General Social Survey and the National Congregations Study, we fit binary logistic regression models to estimate the association between congregational diversity and the explanations of Black/White economic inequality among Black religious adherents. Findings from our study reveal that congregational diversity is one factor that accounts for intragroup differences in racial attitudes among Black religious affiliates. Relative to Blacks that attend religious services in overwhelmingly Black congregations, Blacks that attend religious services in congregations that are overwhelmingly White are significantly less likely to attribute Black/White socioeconomic gaps to a lack of educational opportunities. Our study demonstrates that congregational diversity is a source of intragroup variation in racial attitudes among Black religious affiliates, which may attenuate the ability of such congregations to bridge racial divisions.
TUNING GENDER: REPRESENTATIONS OF FEMININITY AND MASCULINITY IN POPULAR MUSIC BY BLACK ARTISTS
Although analyses indicate that mainstream media are a prominent force in the gender socialization of Black youth, little is known about the nature of gender messages in contemporary music, especially in music by Black artists. To explore this issue, we conducted a systematic content analysis of 527 top songs by Black artists released from 1990 to 2010, coding each song for the presence of 23 attributes reflecting hegemonic masculinity and femininity. Analyses also examined differences in gender messages based on time period and genre. Findings indicated that representations of hegemonic masculinity were most likely to reflect hypermasculinity, characterizing Black men as competitive, dangerous, sex-focused, and materialistic. Portrayals of women were more likely to reflect hyperfeminine attributes, emphasizing the importance of women's physical attractiveness, utility as sexual objects, and emotional expressiveness. Representations of men as hypermasculine and of women as hyperfeminine sexual objects increased over time, and were more frequent for rap/hip-hop music than for other genres. Results are discussed in terms of the potential links between music exposure and the gender development of Black youth.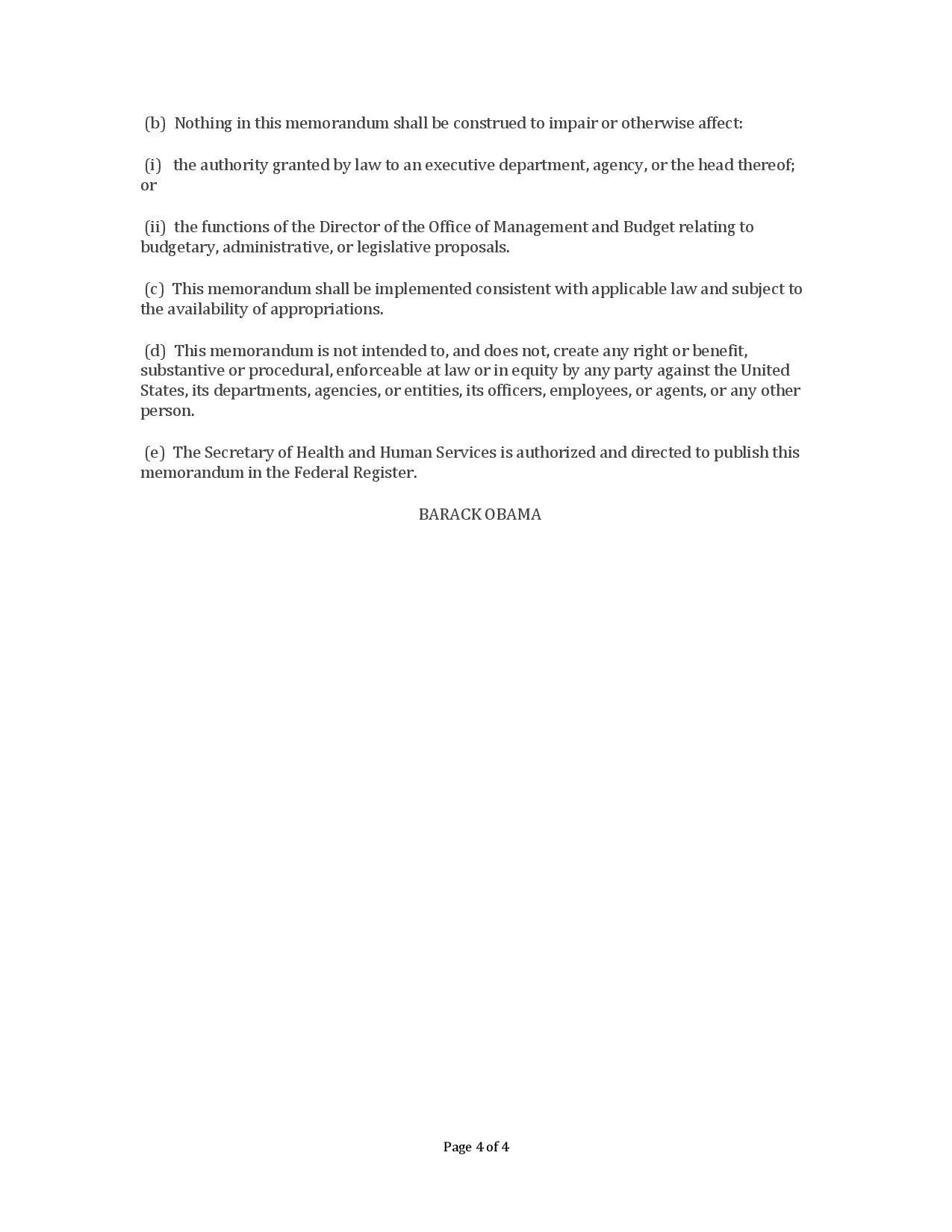 PRESIDENTIAL MEMORANDUM — ESTABLISHING A WORKING GROUP ON THE INTERSECTION OF HIV/AIDS, VIOLENCE AGAINST WOMEN AND GIRLS, AND GENDER-RELATED HEALTH DISPARITIES
Throughout our country, the spread of HIV/AIDS has had a devastating impact on many communities. In the United States, there are approximately 1.2 million people living with HIV/AIDS, including more than 290,000 women. Women and girls now account for 24 percent of all diagnoses of HIV infection among United States adults and adolescents. The domestic epidemic disproportionately affects women of color, with African Americans and Latinas constituting over 70 percent of new HIV cases in women. The spread of HIV/AIDS is, in and of itself, a primary concern to my Administration. However, gender based violence and gender related health disparities cannot be ignored when addressing the domestic public health threat of HIV/AIDS. HIV/AIDS programs often ignore the biological differences and the social, economic, and cultural inequities that make women and girls more vulnerable to HIV/AIDS. In our country, women and girls are all too frequently victimized by domestic violence and sexual assault, which can lead to greater risk for acquiring this disease. Teenage girls and young women ages 16 24 face the highest rates of dating violence and sexual assault. Gender based violence continues to be an underreported, common problem that, if ignored, increases risks for HIV and may prevent women and girls from seeking prevention, treatment, and health services.